KAREN GIMLE
The Force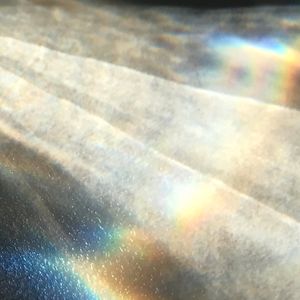 Karen Gimle's new sound commission The Force is a strong and immersive sound created
specifically for this series. Gimle underlines overlooked processes connected to power structures,
abuse of power, water as capital, overload, disability, and fascism.
Karen Gimle (b. 1982) in Nøtterøy, Norway. Gimle has her education from Malmø and Lisbon, and
is currently living and working between Nesodden and Oslo. Her work often revolves around
consciousness, power structures, memory, and myths. Karen Gimle's practice moves freely
between different media: she works with installations, photography, sculpture, and performance.
http://karengimle.com
Curated by https://theunion.no/
NIGHT SHIFT
BEST HITS & RADICAL POLITICS , THE COMMON LIVINGROOM
In this series of podcasts and audio labs, our guests will be creating political mashups featuring
their best hits on protest songs, political speeches, and more. Radically reflecting on issues
spanning from social movements, national and international politics, critical theory, and pressing
topics on our current cultural life.