JÓHANNA ELLEN
EVERY DAY AT 4, 5, 6, 7 & 8PM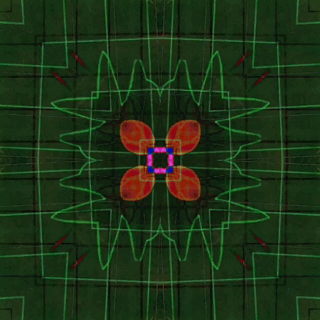 Jóhanna Ellen
From 11am to 4pm bits and pieces, 1-3 minutes extracts of Johanna's body of soundwork will be played throughout the playlist. From 4pm to 8pm every hour, you can close your eyes and experience 15 minutes piece.
The central theme of her practice is the dynamic that exists between power and fear, intimidation and subservience, and reality and fantasy.
She has a BFA from the Art Academy in Trondheim and an MFA from the Oslo National Academy of Fine Art. She has had Solo Exhibitions at Jasny Dom, Krakow (2015). Babel, Trondheim (2017). Duo at Entree, Bergen (2016) NoPlace Gallery, Oslo, Gallery Crymo, Reykjavik and Galleri Blunk in Trondheim, as well as being involved in several group exhibitions both nationally and internationally including: Høstutstillingen, kunstnernes hus Oslo (2014 and 2013), Vestlandustillingen (2015), Podium (2015). Screening at SLV Film Studio, London (2018) and screening/performances at Atelier Nord, ANX (2015/16/17/18) Telemark Kunstsenter, Skien (2015), Five Years Gallery, London (2014), Kronika, Bytom, Poland (2013) and Inca, Detroit, US.
https://www.johannaellen.com/