ESRA DUZEN
ESRA DUZEN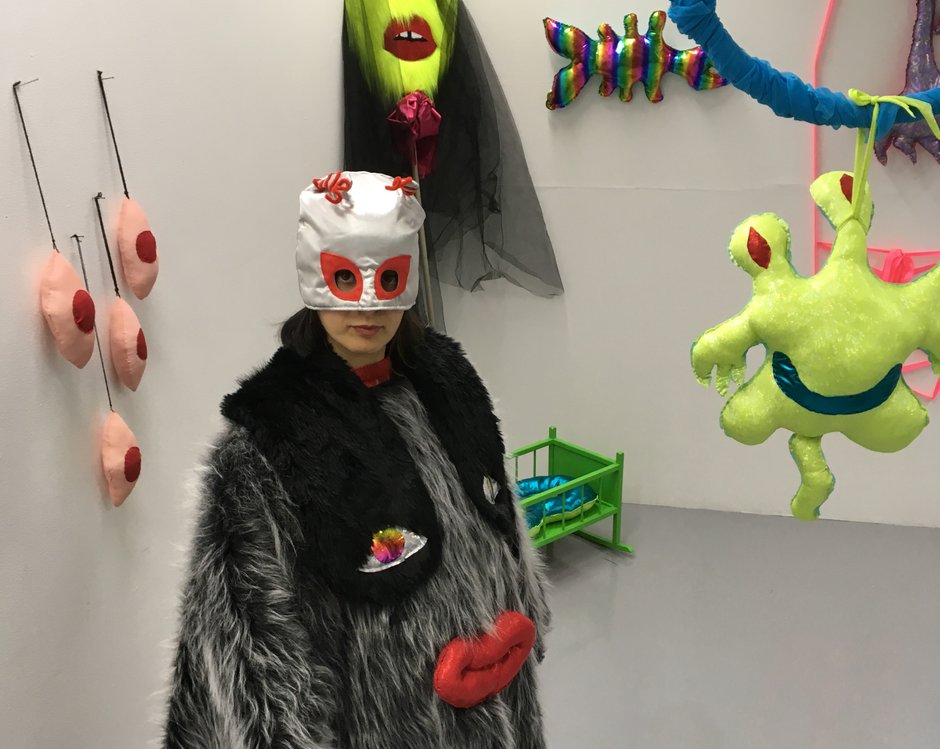 Esra Duzen
Working across drawing, textile sculptures, installation and performance, her practice
reinterprets societal norms, rituals and her cultural heritage through modes of
speculative storytelling, symbolism and myth making. Her stories take place in an
alternative reality where the characters imitate our human experiences. Through this
subversion of reality she tries to create a new perspective and interpretation.
https://www.esraduzen.com/